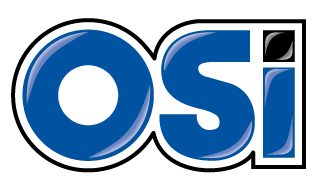 OFFICE SYSTEMS INC.
"Specializing In Custom Printed Products
For The Banking And Financial Industry."
924 Hemsath Road - St. Charles, MO 63303 - (636) 916-3270 - Fax: (636) 916-0075




MICR Encoded Documents:
Checks
Cash Tickets
Debit / Credit
Counter Forms
General Ledger
Notices
Item Processing Products
Image Processing Documents
Custom Printed Forms:
Continuous Forms
Laser (cut sheet) Forms
Transaction Tickets
Proof Documents
Envelopes
Pocket envelopes
Snap-a-part Forms
with and without coding
Since 1973, Office Systems Inc. has specialized in providing a complete line of custom printed forms, MICR encoded documents, and pre-printed computer forms for banking and financial institutions. We will print your documents to comply with your specific banking software requirements, including W-9 and any related tax forms.