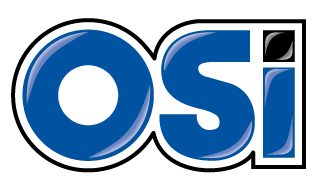 OFFICE SYSTEMS INC.
"Specializing In Custom Printed Products
For The Banking And Financial Industry."
924 Hemsath Road - St. Charles, MO 63303 - (636) 916-3270 - Fax: (636) 916-0075
Since 1973, Office Systems Inc. has specialized in providing custom printed products for marketing programs, information and accounting documents or other printed promotional products. With our In-House graphics department, we are able to take your project from origin to completion. From custom binders to four color brochures, we are your one-stop source for next custom printed product.




1) Initial Planning - We can create your document from concept beginning or
modify any existing document.

2) Full Color Proofing - We will send you viewable PDF files of your
document via E-mail or, if you prefer, a hard
proof copy will be delivered for your approval.

3) Produce Finished Product - Upon final proof approval, we will produce
and deliver the final printed product in
accordance with your specifications.

4) Mail Your Product - Our direct mail services provide the ability to address
and mail any document from your mailing list.

Let us assist you with any of the above services on your next project
Rush services are available on new or repeat products